Anlässlich des 72. Internationalen Tags der Menschenrechte haben sich die Schollis der Klasse 10 Gedanken gemacht, wie man die Menschenrechte ins Bewusstsein rufen kann. Es entstanden informierende Plakate, mahnende Poster und appellierende Briefe. Ausgestellt sind diese im Gang des Scholls, und, um die Botschaft noch weiter zu tragen, auch hier.
Der bilinguale Zug des Scholls widmete sich den Menschenrechten auf Englisch.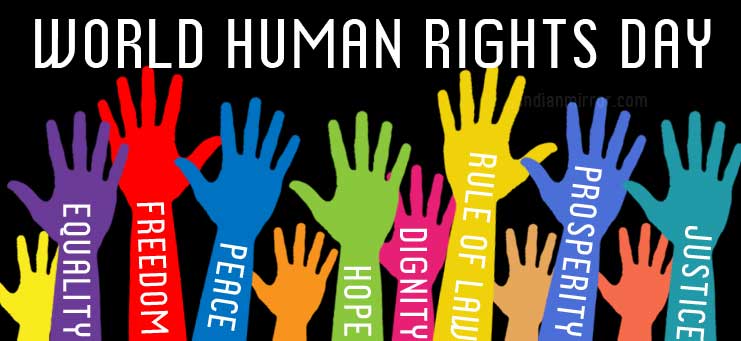 Think globally, act locally.
To commemorate the Universal Declaration of Human Rights 72 years ago, many 10th graders decided to inform their schoolmates and raise awareness about human rights violations. Some took an even more proactive approach – by writing appeal letters to state authorities and encouraging words to victims.
Write for Rights: Some students wanted to write a letter to an imprisoned activist, or to authorities who violate human rights.
These letters, and many others from different students of many different schools, will be forwarded to their addressees.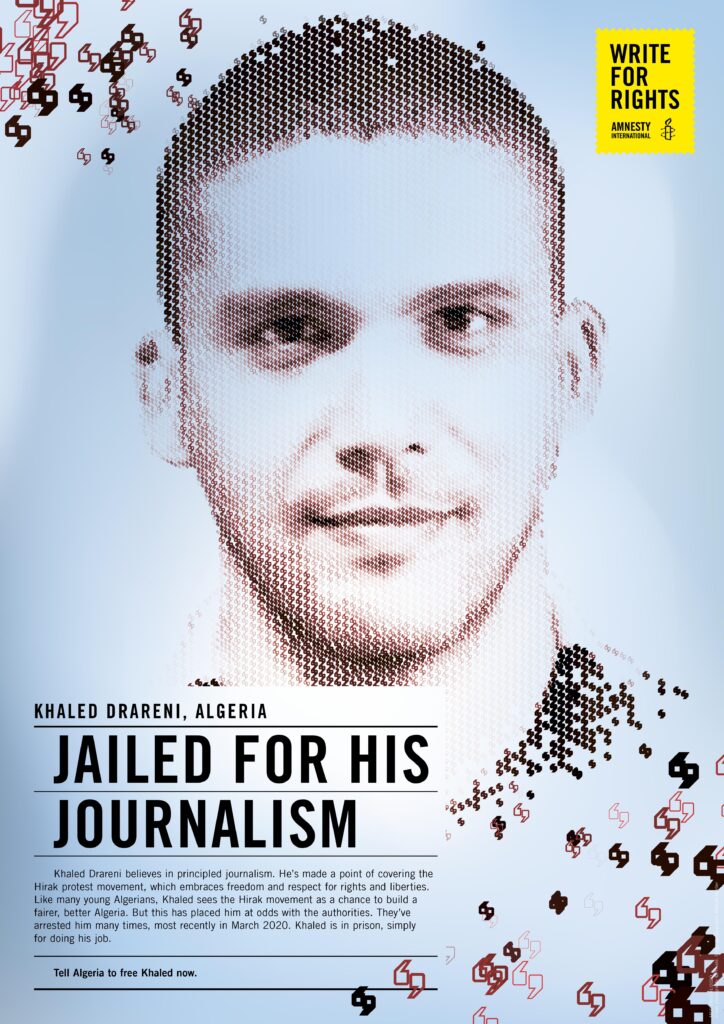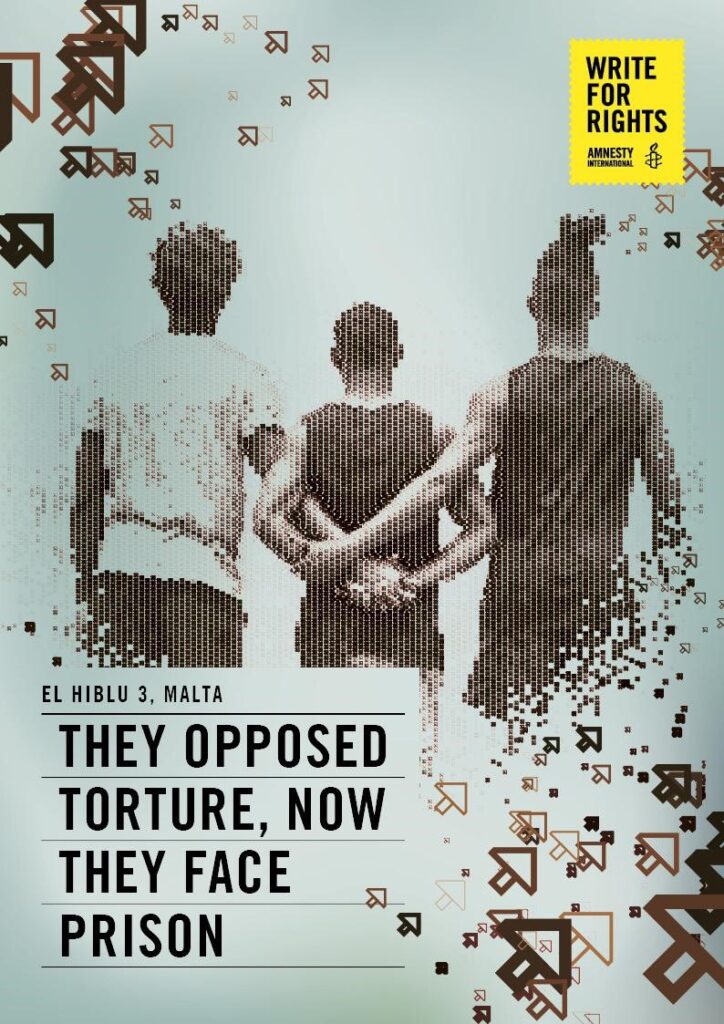 Demonstrations in Hong Kong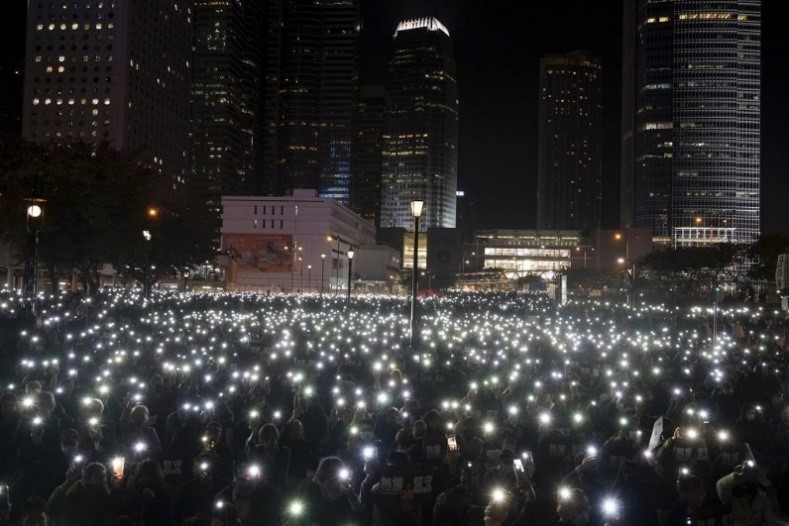 History:
After Hong Kong was given back to
China by Great Britain, there was a one state, two systems system implemented. This means that while becoming part of one country with China, Hong Kong will enjoy "a high degree of autonomy, except in foreign and defense affairs" for 50 years.
As a result, Hong Kong has its own legal system and borders, and rights including freedom of assembly, free speech and freedom of the press are protected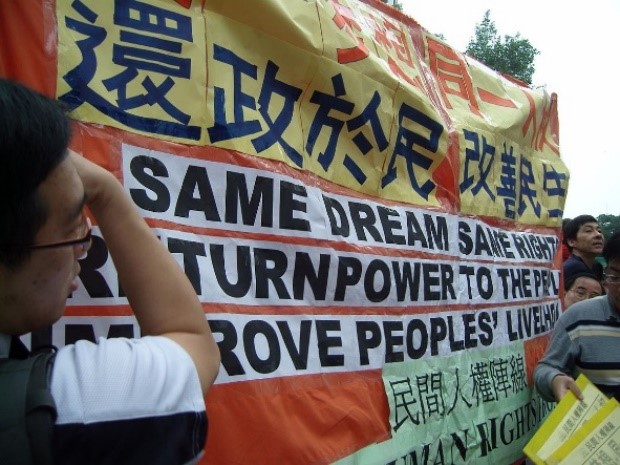 Central problem:
The china friendly Hong Kong government tried to impose a law that allows china to extradite Hong Kong citizens to the mainland. This would have been against Hong Kong the basic law. Following months of protests, the Hong Kong government scrapped the proposal in September, but Hong Kong and Beijing have since accelerated their efforts to suppress freedoms in the territory. In May 2020, the Chinese government announced it will impose "national security" legislation on Hong Kong.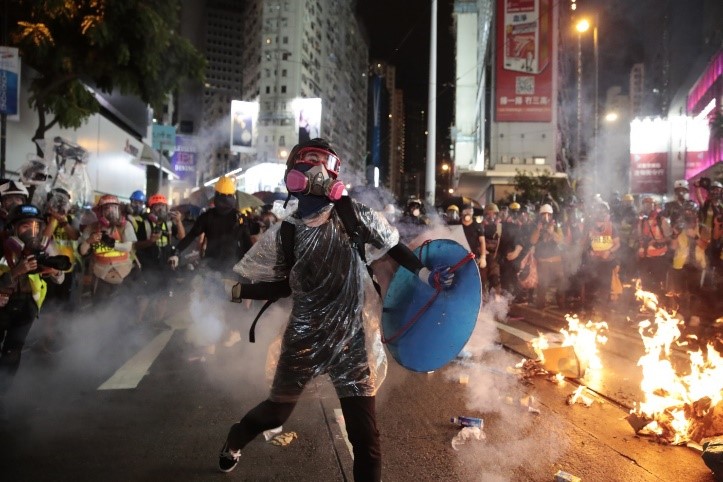 Demonstrations and riots:
On June 9, 2019, over one million Hong Kong people marched peacefully. Between June and December 2019, at least two million people in Hong Kong – a city of seven million – repeatedly filled the streets to demand respect for their rights. Although most protesters acted peacefully, Hong Kong police frequently dispersed them with excessive force. Suspected gang, or "triad," members and pro-government demonstrators also repeatedly attacked protesters and pro-democracy lawmakers. Some protesters used violence, throwing Molotov cocktails at police.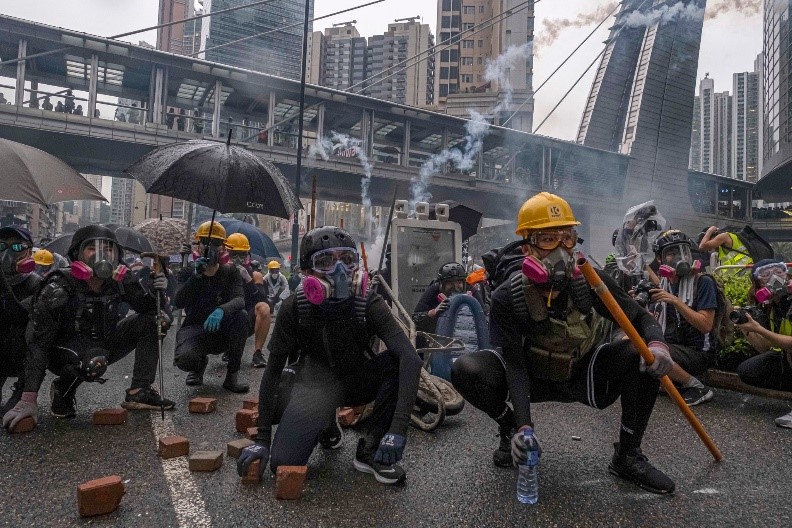 Demands of the protesters:
The Hong Kong government has rejected most of the protesters' central demands, including for genuine universal suffrage as specified in Hong Kong's functional constitution and in international law, and to open an independent and impartial investigation into police abuses. Since June 2019, the authorities have arrested nearly 8000 demonstrators, yet they have not prosecuted any police officers credibly alleged to have used excessive force.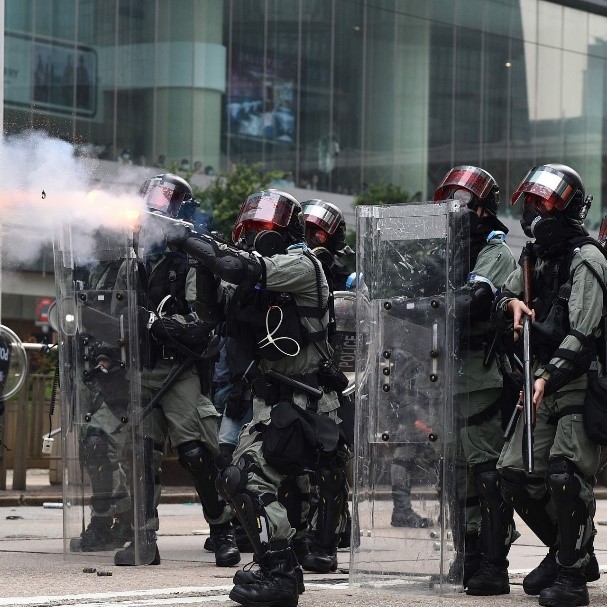 Reactions of the government:
Instead of addressing the protesters' legitimate concerns, the Hong Kong and Beijing governments have called the protests "riots," and the protesters a "political virus" backed by "foreign forces." In May 2020, Beijing adopted a decision to impose national security legislation without providing Hong Kong people or their elected representatives an opportunity to review and debate the law, in violation of the Basic Law. The resulting legislation is likely to have wide-ranging impact on Hong Kong, making it difficult for people to exercise the many freedoms they have long experienced. Instead, exercising these freedoms could be treated as subversion.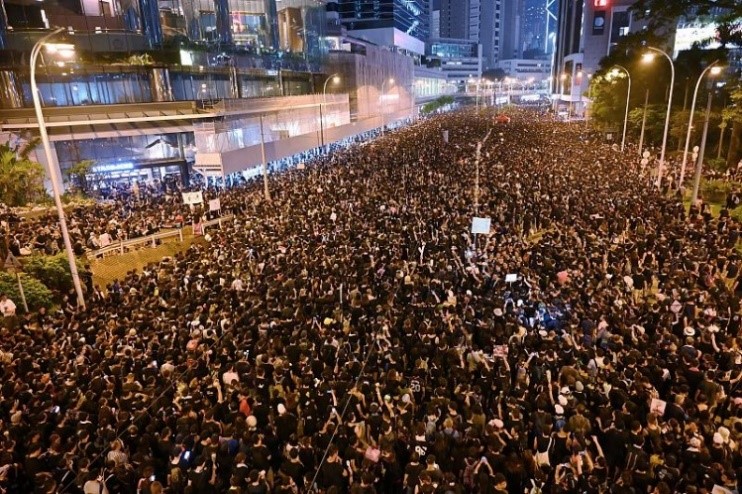 International reactions:
Foreign governments, including the European Union, United Kingdom, and United States, have voiced strong concerns about the national security legislation. Governments should take concrete actions to help protect the rights of the people in Hong Kong. They should sanction senior Beijing and Hong Kong officials responsible for recent human rights violations in Hong Kong and future abuses under the national security legislation, subjecting them to travel bans and asset freezes.
by L.R.C.
Child soldiers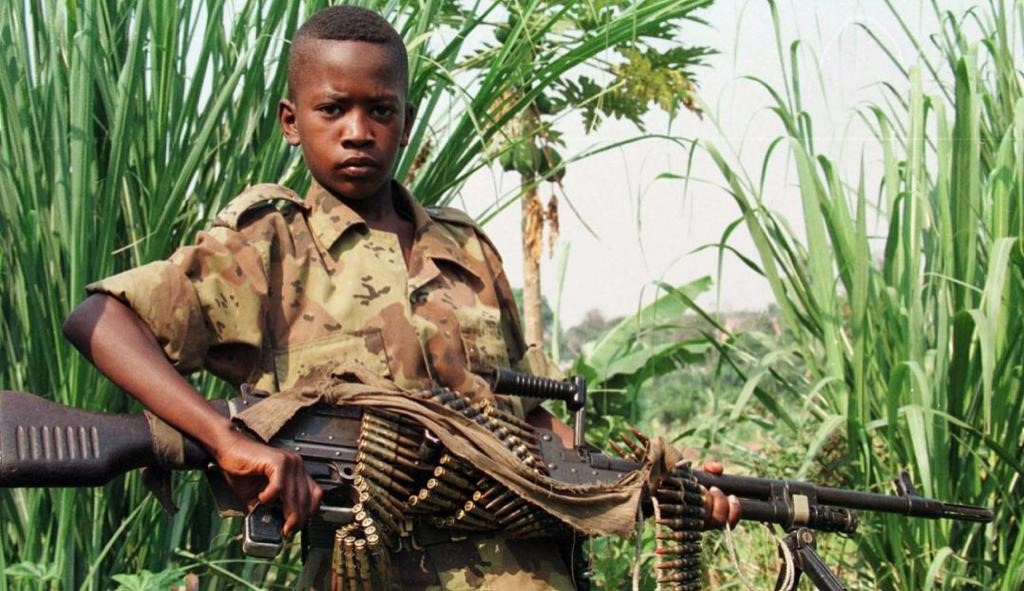 My name is Amadou. I'm 13 years old and from Congo. My dad was murdered when I was six. I live with my mum and my seven siblings.

One year ago, strangers came and took me and my older brother with them. We were taken to a big, old warehouse with lots of other children. Now we are child soldiers and have to fight 'for our country'.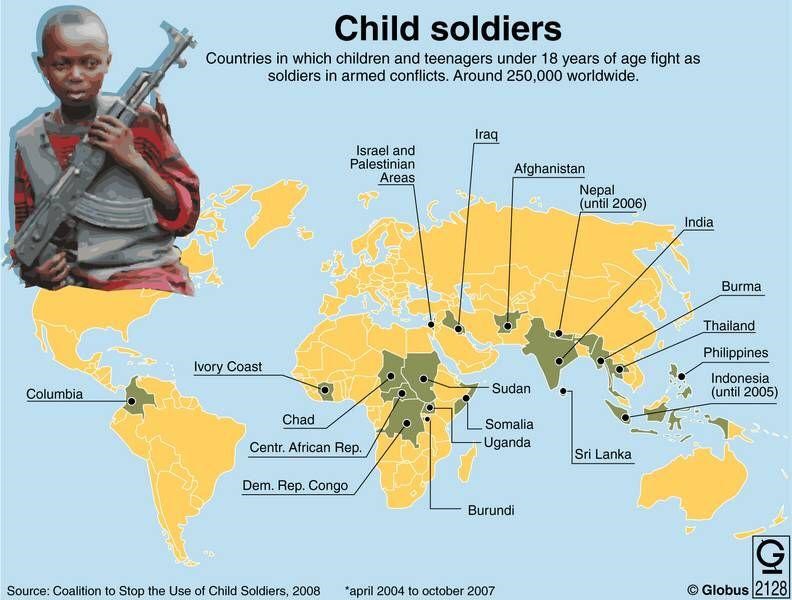 Situation:
Who : Children are forced by states and militias to engage fight in wars and combats.
Where : Cameroon, Libya, Nigeria, D.R. Congo, Somalia, Sudan, Syria, Yemen, South Sudan, Myanmar,…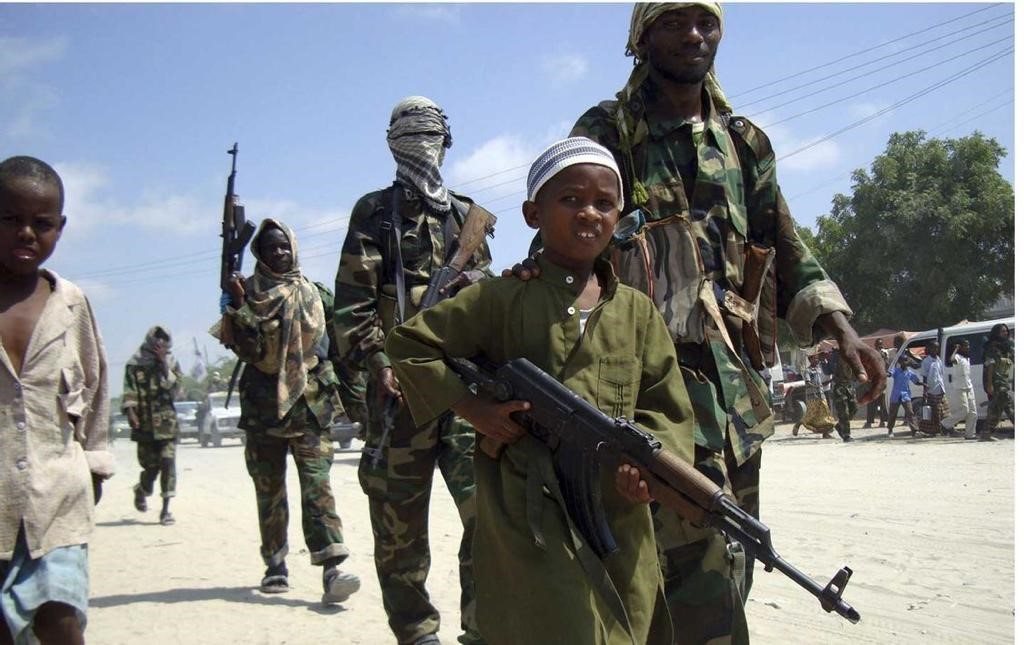 Which Human rights are violated?

Article: Freedom and equality in dignity and rights

Article 2: Non-discrimination

Article 3: Right to life, liberty and security of person

Article 4: Freedom for slavery

Article 23: Right to work for a fair wage

Article 24: Right to rest and leisure

Article 26: Right to education

You see there are many Human Rights being violated
Possible motives: Children are cheap soldiers. They are defenceless and easy to manipulate. This Exploitation also includes child labour and child prostitution.
by L.F., N.D., A.H., Z.M
Informierende und mahnende Poster der Schollis:
–> Vergrößern durch Rechtsklick oder Hineinzoomen